For Your Reflection:
SEVENTEENTH Sunday after pentecost
Today's Theme: Paul urges us to look to Christ as a model of humility, looking to the interests of others above our own. Nourished by the broken bread and shared cup, we offer our lives for the sake of our needy world.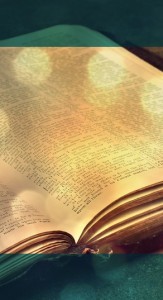 .
Scriptures for October
4
Exo.20:1-4,7-9,12-20; Psalm19;Philippians 3:4b-14; Matt.21:33-46
11
Exo.32:1-14; Psalm106:1-6,19-23; Philippians4:1-9; Matt.22:1-14
18
Exo.33:12-23; Psalm99;
1 Thess.1:1-10; Matt.22:15-22
25
Deut.34:1-12;Psalm 90:1-6,13-17; 1 Thess.2:1-8; Matt.22:34-46