CLOTHING BANK NEEDS
Hygiene Items – Dish Detergent, LaundryDetergent,
Paper Towels, Toilet Paper, Toothpaste, Body Wash, Shampoo, Conditioner, Soap, Deodorant
Clothing –
Coats – all sizes, Men, Women & Children
Men – shoes, jeans, underwear (S to XL) and socks
Boys – shoes, clothing, underwear (sizes 10 to 20) and socks
Girls – shoes, clothing (sizes 10 to 16), socks
Women – underwear (sizes 5 to 8) and socks
Men's Breakfast
4/11/20 East Petersburg Restaurant @8:00AM with a speaker on St. Nicholas
This Week at Trinity
DUE TO THE CORONAVIRUS, ALL ACTIVITIES AT THE CHURCH ARE CANCELLED UNTIL 3/29/20.
Monday
Tuesday
Friday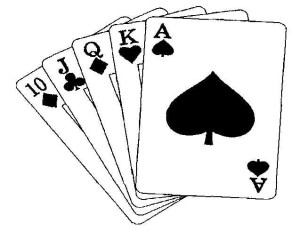 Pinochle/game nights
resume @ 7:00 PM
6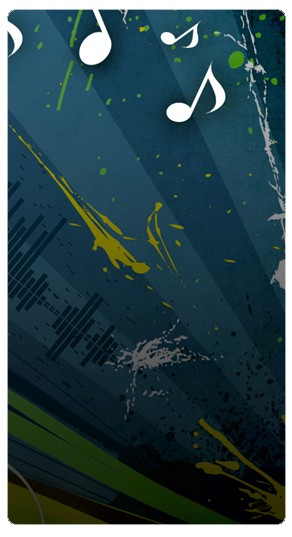 PEANUT FELLOWSHIP MINISTRY
The Peanut Fellowship Ministry began over 50 years ago at St. Luke's Church. We are looking for both church members and community neighbors interested in sharing time in fellowship to have fun and produce peanuts for sale to fund mission work of the church.