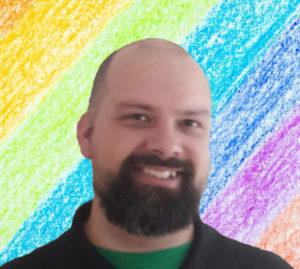 Preschool Director – Sean McKelvey
Sean lives in Mountville with his wife and two elementary aged children. He has previously worked for PA Counseling Services, Preschool Coordinator for K-Prep Learning Center, Classroom Teacher for Head Start of York and has mentored students who are preparing to become Early Childhood Educators.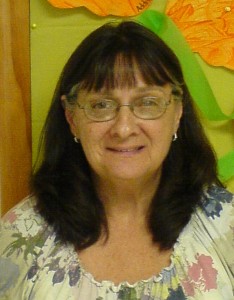 Betty Cox
Betty has assisted for twenty-five years with the 2- and 3-day classes at our school. She is a high school graduate who taught forty years at Hempfield Church of the Brethren and was involved in their youth program. She is a mother and grandmother. Betty says, "A child is so open to learning new ideas. To me children are a joy. I love to be with children; they are a blessing."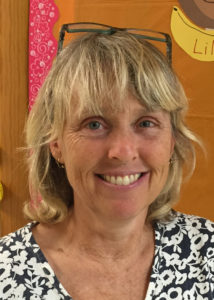 Ellie Hooley
Ellie completed her Bachelor's degree in Comparative Literature at Penn State University. The mother of five, she completed her Emergency Teacher Certification through IU13 and spent time in a variety of classrooms – from regular education to learning support. She loves the relaxed and joyous atmosphere that Trinity Preschool provides the children. "The best way to prepare your child for school and encourage you child's sense of learning is to read with them and around them. Children can be encouraged to read just about anything! Billboards, recipes, kid's magazines. game instructions, and of course books – lots of them."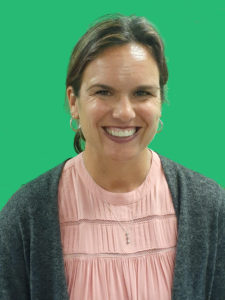 Kelly Rohrer
Kelly has assisted here at Trinity for 4 years. The mother of two children, she graduated from Hempfield High School. She volunteers at East Petersburg Elementary School. She looks forward to work each day as she cares for your children.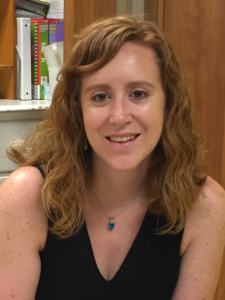 Jill LaVenice
Jill LaVenice has recently joined our Trinity Preschool team as lead teacher. She has her degree in Early Childhood Education and 9 years experience as lead teacher with two year old children and pre-K students. Her favorite part of teaching is building relationships with the children believing that learning happens best when children feel connected.