Trinity's Ministry Of Music
Director of Music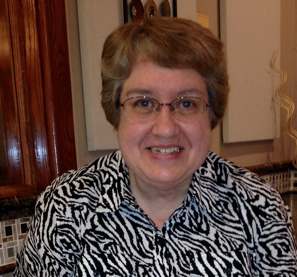 Christine Oetama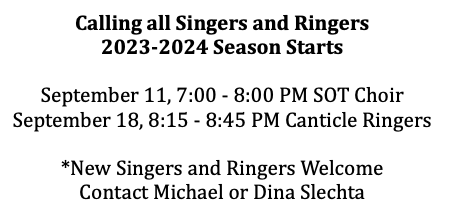 Sounds Of Trinity Choir
Canticle Ringers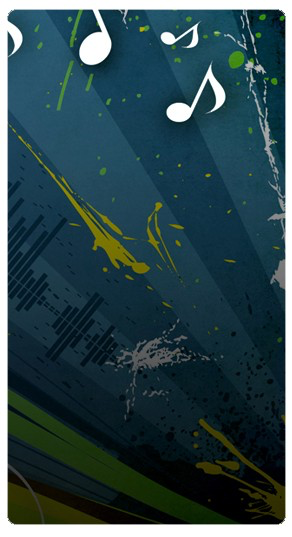 Interested In Sharing
Your Musical Gifts?
Upcoming Concerts
Trinity Concert Series And Upcoming Concerts (Half of the Free Will Offering from each Concert Series Concert will support the listed charity.)
September 24 – 3:00 PM – 175th Anniversary Organ Concert Followed By Light Refreshments
October 22 – 4:00 PM – QuintEssentially Brass – SWAN 4 Kids
December 3 – 6:00 PM – Trinity Christmas Concert Followed By Desserts – Schreiber Center For Pediatric Development
Check back later for additional Concert Series Information.