Trinity's Ministry Of Music
Director of Music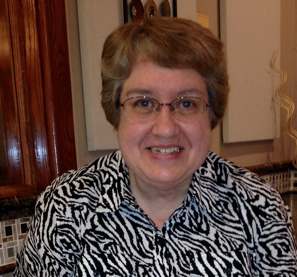 Christine Oetama

Sounds Of Trinity Choir
Canticle Ringers
Trinity Children's Choir
Trinity String Ensemble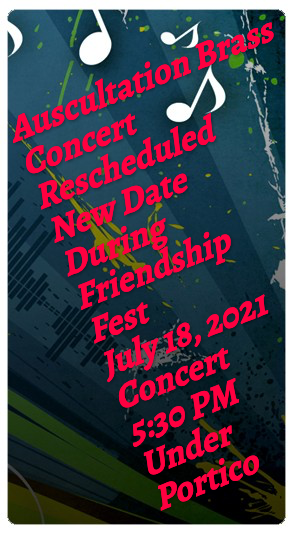 Interested In Sharing
Your Musical Gifts?
Upcoming Concerts
Trinity Concert Series And Upcoming Concerts (Half of the Free Will Offering from each Concert Series Concert will support the listed charity.)
April 26, 2020 –
Postponed, New Date TBA
Spring Concert with Auscultation Brass and Brad Minnig – 6:00 PM concert followed by desserts – Lancaster County Food Hub
October 25, 2020 –
Canceled
QuintEssentially Brass Concert – 4:00 PM – Schreiber Pediatric Rehab Center
Trinity Christmas Concert – Hempfield Power Packs
Pre-recorded Online Concert Coming December 20.
Recording To Be Played Outdoors, By The Manger, For Bring Your Gifts Of Canned Goods For Hempfield Power Packs To The Manger, On December 24 From 3:30 – 5:30 PM.
Monetary Donations For Hempfield Power Packs Accepted Through Online Giving From Our Resources Page.
Check back later for additional Concert Series Information.