TRINITY PRESCHOOL
PERSONAL TOURS GIVEN REGULARLY! YOU ARE WELCOME TO SEE OUR CLASSES IN ACTION, MEET OUR TEACHERS, LEARN ABOUT THE VALUE OF TRINITY'S APPROACH TO EARLY CHILDHOOD EDUCATION.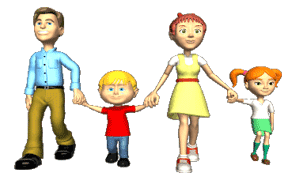 Call the director at 569-1632 for up-to-date availability. Or email preschool@trinityeastpete.org.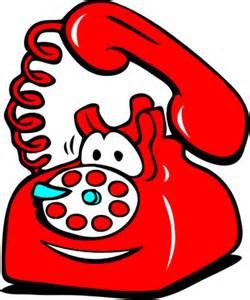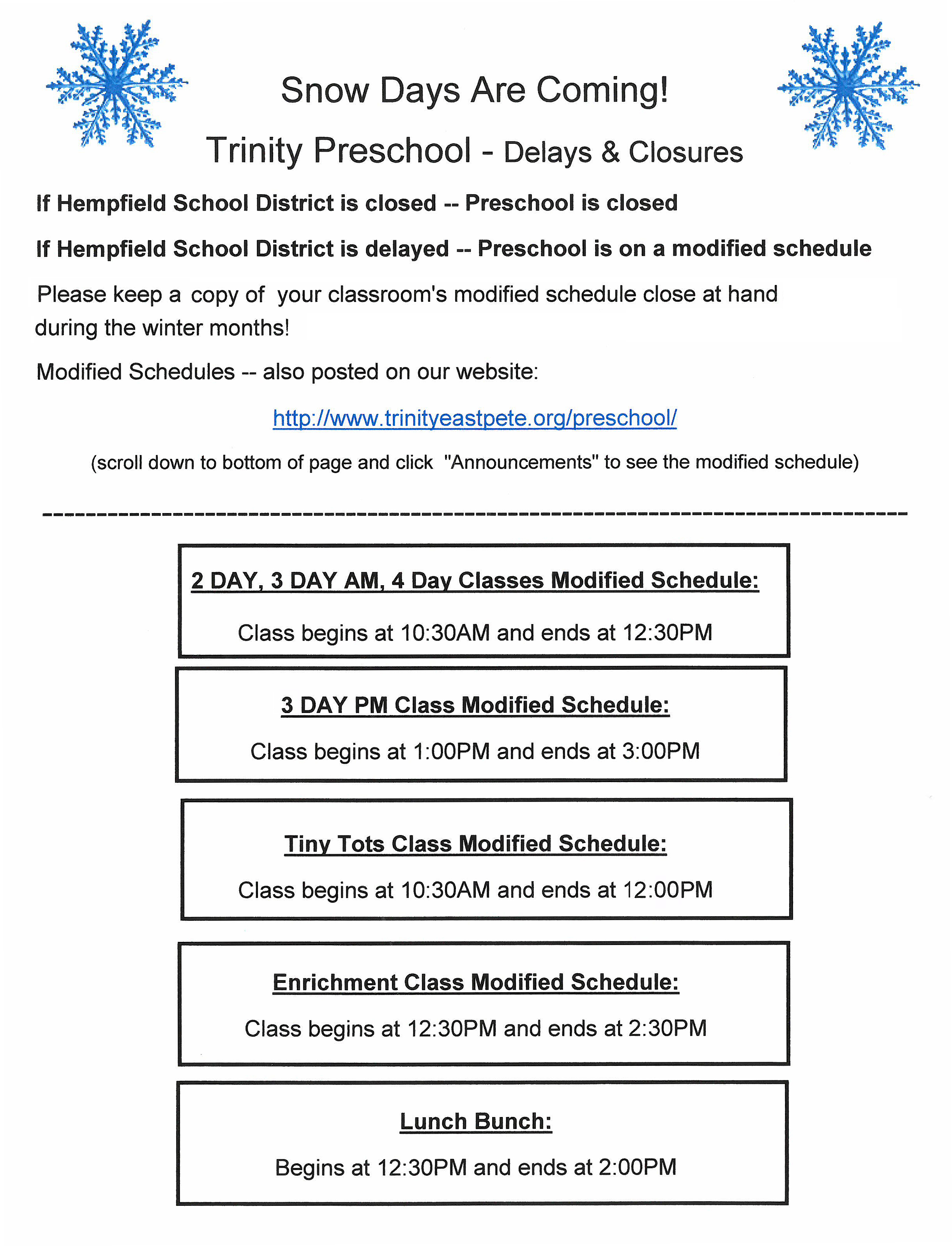 LINKS TO VOLUNTEER CLEARANCES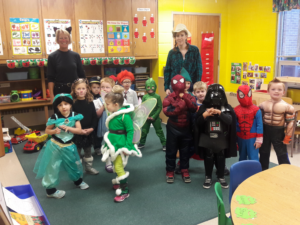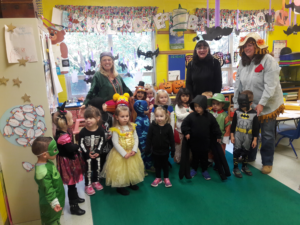 February
brought hearts, hearts and more hearts AND a visitor from the East Petersburg Post Office. She had the children stamp their valentine's before posting them to their families.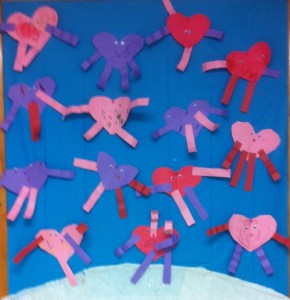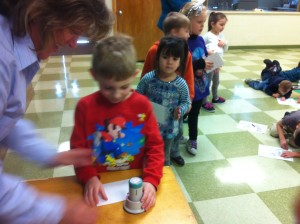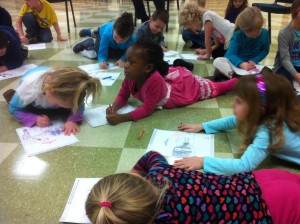 Thank you, Trinity Preschool families, for the TLC items — we were able to contribute three very large boxes of toys, games and art supplies through your generosity.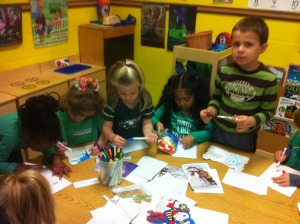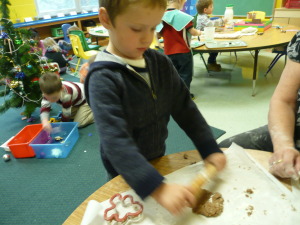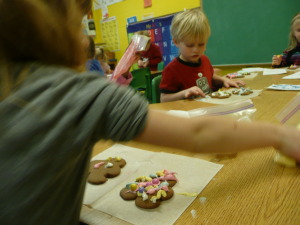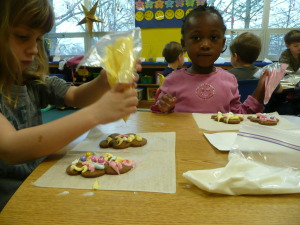 In just a couple of weeks the children learned and practiced Christmas songs for their program.They are a great bunch of singers! During our last concert rehearsal, Pastor Chris explained the Advent candles and shared the story of Christmas with the children. We love asking the preschoolers what they would like to give their parents as presents (and of course, we love sharing that during the concert!).