***UPDATE***
Dear Trinity Families,
With everything going on, we are looking at new and different ways to bring the learning and the fun to you. The teachers are working hard coming up with great ideas and to make sure that the learning is fun and educational and can help parents continue the lessons at home as well. During these uncertain times, always remember learning can still be fun and exciting. We are here for you and we are thinking about you. If you have any questions, please do not hesitate to ask. Thank you for all you do and please be on the look out for other announcements or emails as we go forward.
In addition, we will be continuing to monitor the news and any information regarding the time being closed and will be reevaluating as the time goes. Please be patient with everything going on and please be on the lookout for any and all announcements regarding the rest of the school year. If you have any questions, as always, please do not hesitate to ask. Thank you and we look forward to going back to our regular schedule.
Sean McKelvey
Preschool Director
TRINITY PRESCHOOL
PERSONAL TOURS GIVEN REGULARLY! YOU ARE WELCOME TO SEE OUR CLASSES IN ACTION, MEET OUR TEACHERS, LEARN ABOUT THE VALUE OF TRINITY'S APPROACH TO EARLY CHILDHOOD EDUCATION.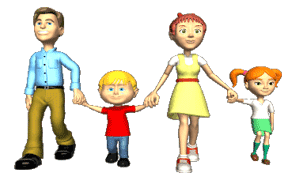 Call the director at 569-1632 for up-to-date availability. Or email preschool@trinityeastpete.org.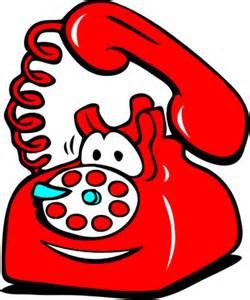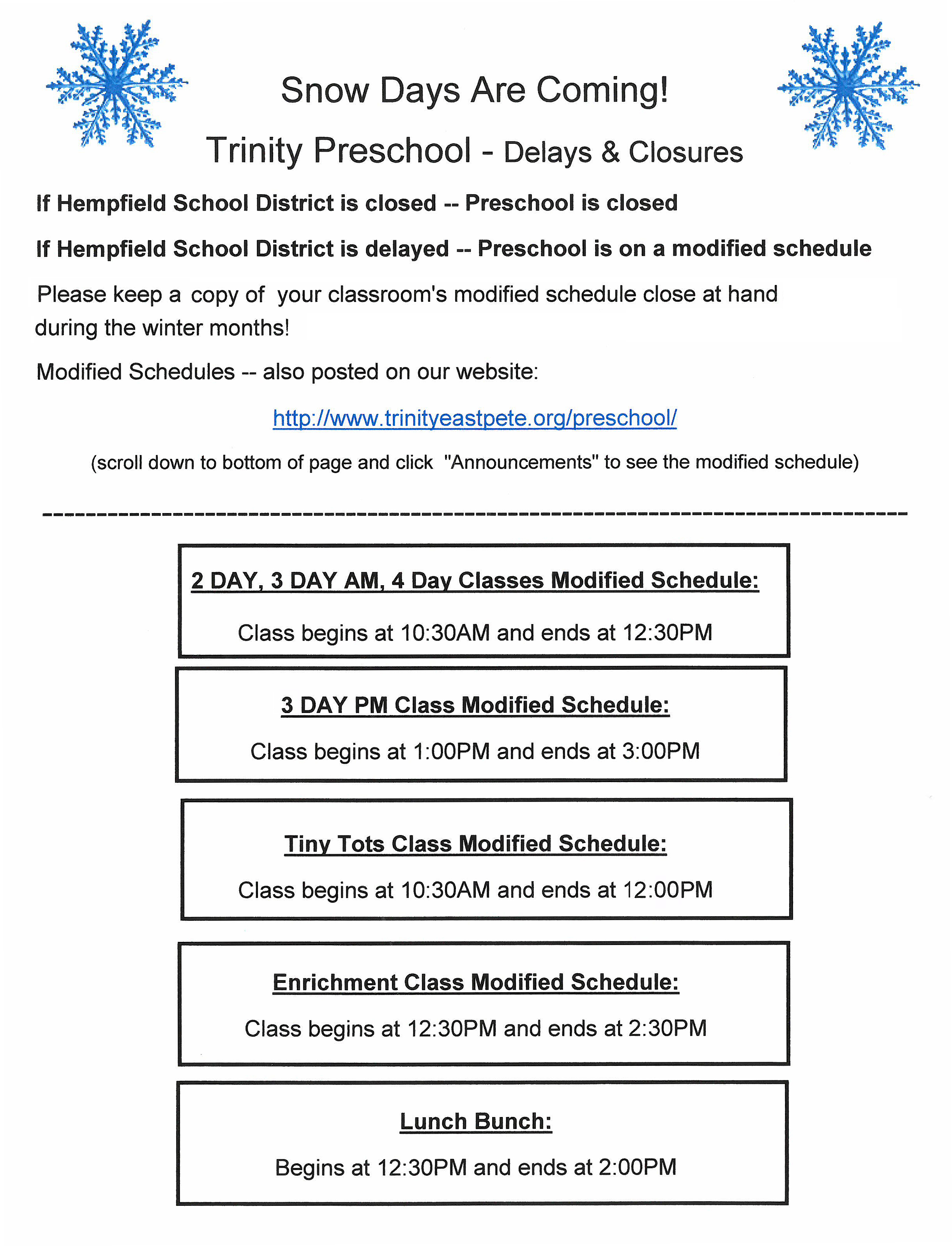 LINKS TO VOLUNTEER CLEARANCES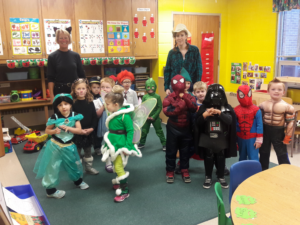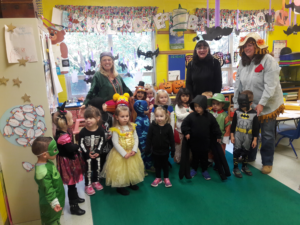 February
brought hearts, hearts and more hearts AND a visitor from the East Petersburg Post Office. She had the children stamp their valentine's before posting them to their families.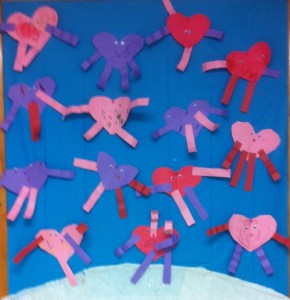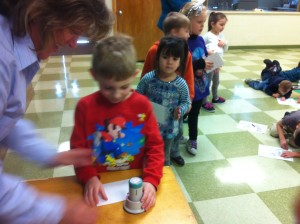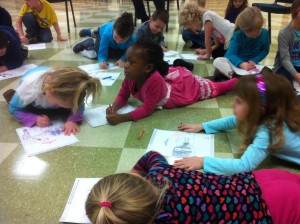 Thank you, Trinity Preschool families, for the TLC items — we were able to contribute three very large boxes of toys, games and art supplies through your generosity.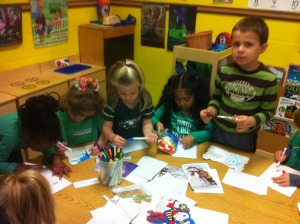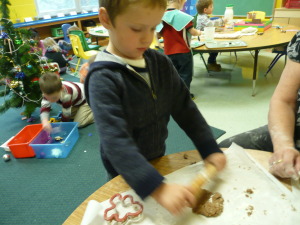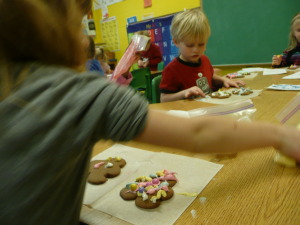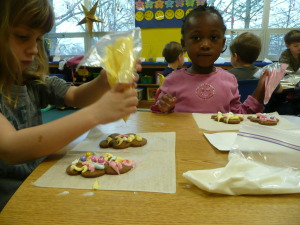 In just a couple of weeks the children learned and practiced Christmas songs for their program.They are a great bunch of singers! During our last concert rehearsal, Pastor Chris explained the Advent candles and shared the story of Christmas with the children. We love asking the preschoolers what they would like to give their parents as presents (and of course, we love sharing that during the concert!).