Devotional
For Your Reflection:
8th Sunday after Pentecost
John the Baptist spoke truth to power, and Herod had him beheaded. In Herod's fear that Jesus is John returned from the dead, we may hear hope for the oppressed; that all the prophets killed through the ages are alive in Jesus. We are called to witness to justice in company with them.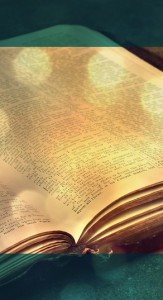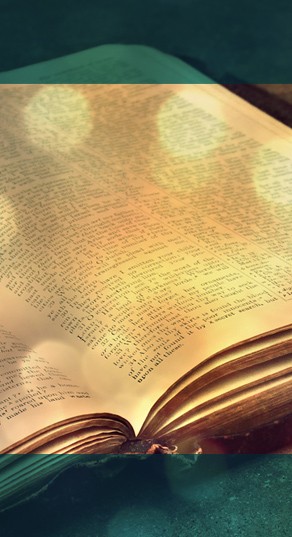 SCRIPTURE DESCRIPTION
WEEK OF July 15, 2018
FIRST LESSON
The ark of the covenant, long a symbol of God's presence with Israel, is brought into Jerusalem by David. The entrance of the ark into this new capital city is marked by great rejoicing, and David himself is the chief dancer. His wife Michal, King Saul's daughter, considers such behavior undignified.
SECOND LESSON
In Jesus, all of God's plans and purposes have been made known as heaven and earth are united in Christ. Through Jesus, we have been chosen as God's children and have been promised eternal salvation.
THE HOLY GOSPEL
As Jesus and his disciples begin to attract attention, Mark recalls the story of John the Baptist's martyrdom. Like John, Jesus and his disciples will also suffer at the hands of those opposed to the gospel of salvation.