Devotional
For Your Reflection:
10th Sunday after Pentecost
When the disciples face a great storm on the sea, they cry out with fear. Jesus says: "Take heart,it is I: do not be afraid." Amid the storms of life, we gather to seek the calm presence of Christ that soothes our fears. In comforting words of scripture and in the refreshing bread and cup of the eucharist, God grants us peace and sends us forth to be a sign of God's presence to others.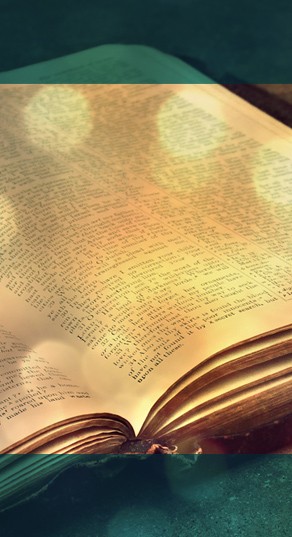 SCRIPTURE DESCRIPTION
WEEK OF August 13, 2017
FIRST LESSON
though Joseph was Jacob's favorite son, his jealous brothers sold him into slavery. Judah, who protected Joseph's life, later gives a moving speech before Joseph in Egypt, indicating the brothers had changed their ways.
SECOND LESSON
a right relationship with God is not something we achieve by heroic efforts. It is a gift received in the proclamation whose content is Jesus Christ. This proclaimed word creates our faith in the Lord Jesus Christ. Hence Christian proclamation is an indispensable component of God's saving actions.
GOSPEL
Matthew's gospel typically portrays Jesus' disciples as people of "little faith" who fail despite their best intentions. In this story, Matthew shows how Jesus comes to the disciples when they are in trouble and sustains them in their time of fear and doubt.