Devotional
For Your Reflection:
3rd Sunday after Pentecost
Jesus declares that his words may not bring peace, but division. In baptism we are buried with Christ that we may walk in newness of life. As we take stands for the sake of justice and lose our lives for the sake of others, we need not be afraid. The hairs of our head are counted. In baptism we are marked with the cross of Christ forever.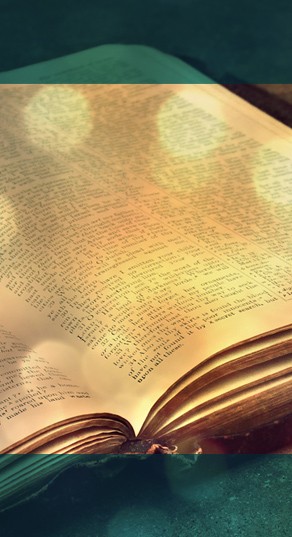 SCRIPTURE DESCRIPTION
WEEK OF June 25, 2017
FIRST LESSON
unable to conceive a child, Sarah selected Hagar, her Egyptian maid, to be a surrogate mother. Though Hagar gave birth to Ishmael, Sarah subsequently gave birth to a son named Isaac, which led to Sarah's sending away of Hagar and Ishmael. God, however, heard Ishmael's cry and promised to make of him a great nation.
SECOND LESSON
in baptism we were incorporated into the reality of Christ's death. Our lives in the present are marked and shaped by his crucifixion, just as our lives in the future will be marked and shaped by his resurrection.
GOSPEL
Jesus warns his disciples that their ministry in his name will meet with opposition, requiring absolute trust in God and an unswerving commitment to their Lord.