For Your Reflection:
21st Sunday after Pentecost
The rich man who comes to ask Jesus what he should do to inherit eternal life is a good man, sincere in his asking. Mark's gospel is alone in saying that Jesus looked on him, and loved him. Out of love, not as judgment, Jesus offers him an open door to life: sell all you own and give it to the poor. Our culture bombards us with the message that we will find life by consuming. Our assemblies counter this message with the invitation to find life by divesting for the sake of the other.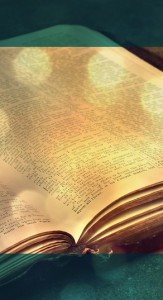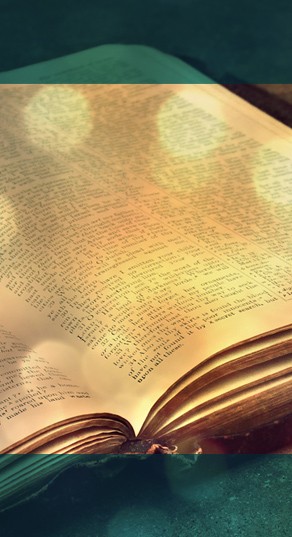 FIRST LESSON
Having experienced much loss, Job longs to come into God's presence, where he can defend his own righteousness. Job cannot find God, but he never doubts that God exists and is in relationship with him. Job knows that he will come out of this time of testing refined like pure gold.
SECOND LESSON
We cannot hide our thoughts, desires, and actions from God, to whom we are completely accountable. Nevertheless, Jesus understands our human weakness and temptations, because he also experienced them. Therefore, we can approach the throne of grace to receive divine mercy from Christ.
THE HOLY GOSPEL
Jesus has been teaching his disciples about what is most valued in God's eyes. Now, a conversation with a rich man brings his message home to the disciples in a way that is surprising but unforgettable.