Devotional
For Your Reflection:
12th Sunday after Pentecost
Jesus says that the bread he gives for the life of the world is his flesh, and whoever eats this bread has eternal life now and will be raised on the last day. In Ephesians Paul tells us what this life Jesus gives us looks like, this life we live as those marked with the seal of the Holy Spirt in baptism. We live in love, as Christ loved us and gave himself up for us. The whole purpose of life is giving yourself for the other.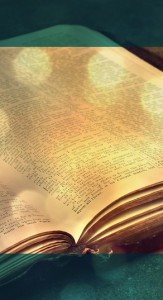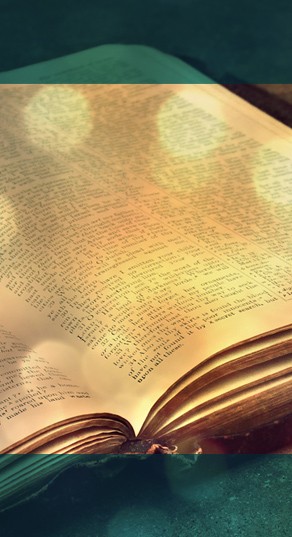 SCRIPTURE DESCRIPTION
WEEK OF August 12, 2018
FIRST LESSON
2 SAMUEL 18:5-9, 15, 31-33
This reading describes some of the troubles in King David's family. His son Absalom has amassed an army and seized David's throne. Those loyal to David fight Absalom's forces and defeat them. David himself is chiefly concerned about the well-being of his son, even though that son has betrayed him.
SECOND LESSON
Christians are called to be imitators of God. This does not mean Christians are perfect. Rather, the Spirit is at work in our lives so that our actions and attitudes genuinely reflect the love and forgiveness we have received through Christ and his death.
THE HOLY GOSPEL
After feeding more than five thousand people in the wilderness, Jesus teaches them regarding the true significance of this remarkable sign.