Devotional
For Your Reflection:
19th Sunday after Pentecost
In Jesus' parable about a great banquet, those invited do not come, so the invitation is extended to others. In our liturgy God spreads a table before us. Even amid anxiety and hardship we rejoice in the peace of God which surpasses all understanding. With great joy we feast at the table of the Lord, and we go forth to share the wonderful invitation with others hungering and thirsting for the abundant life of God.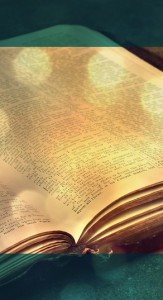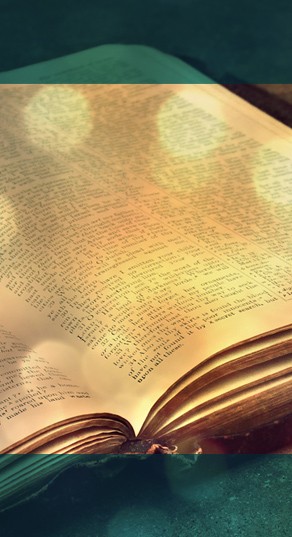 SCRIPTURE DESCRIPTION
WEEK OF October 15, 2017
FIRST LESSON
After Israel sinned by worshiping the golden calf, Moses interceded with God to spare Israel, lest the Egyptians conclude that God had evil intents in the Exodus. Moses reminds God of the promises God made to Israel's matriarchs and patriarchs.
SECOND LESSON
Though writing from prison and facing an uncertain future, Paul calls on the Philippians to rejoice and give thanks to God no matter what the circumstance. God's peace is with us and binds together our hearts and minds in Jesus Christ, especially when things around us do not seem peaceful.
GOSPEL
Jesus tells a parable indicating that the blessings of God's kingdom are available to all, but the invitation is not to be taken lightly.