Supports the world-wide elimination of Tetanus in newborns and their mothers. Additionally, wearable shoes will go to third world countries for use.
Transitional Living Center (TLC)
needs new, used and/or mismatched dinner plates, salad size plates, cereal bowls, mugs, knives, forks, spoons and plastic drinking glasses.
THIS WEEK AT TRINITY
5/14/17
1:00 PM Prayer Shawl
(note time change for this month)
5/13 Golf Outing- Quentin 1:30 PM
VBS 7/10-7/13 6:30-8:30 PM
10/14 Bus trip – Washington
Pinochle/game nights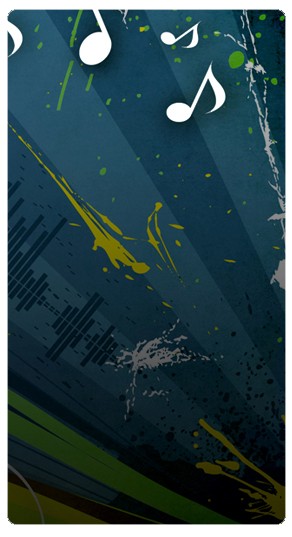 May 21, 2017 Dinner/Concert 5:30 PM
QuintEssentially Brass Concert
December 3, 2017 6:00 PM Desserts
Trinity Christmas Concert
PEANUT FELLOWSHIP MINISTRY
The Peanut Fellowship Ministry began over 50 years ago at St. Luke's Church. We are looking for both church members and community neighbors interested in sharing time in fellowship to have fun and produce peanuts for sale to fund mission work of the church.